Categories
Manufacturers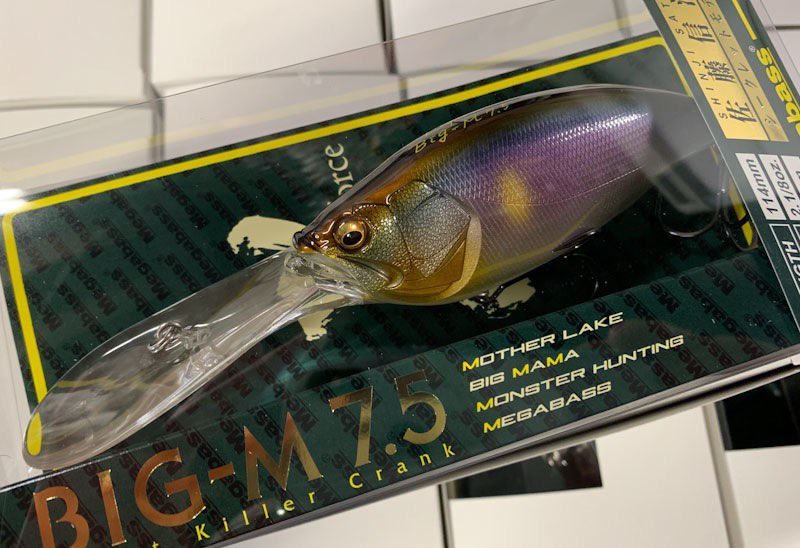 BIG-M 7.5 PM SETSUKI AYU
US$37.99
Sale: US$23.55

Save: 38% off
Bestsellers
Information
Reviews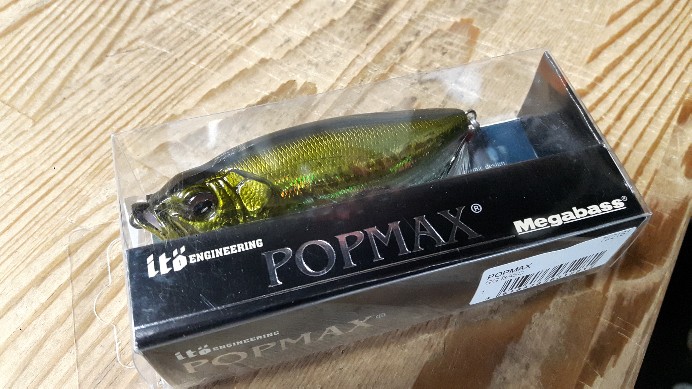 POP-MAX GG BASS
This is probably the best topwater popper lure available and its at a great price.
Date Added: 11/03/2008 by Debrah Bloom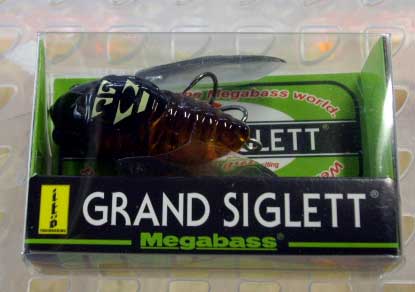 GRAND SIGLETT Abura Zemi
This is probably one of the coolest lures i have ever seen i ordered 2 different colors i cant wait ...
Date Added: 11/03/2008 by Sharon Bloom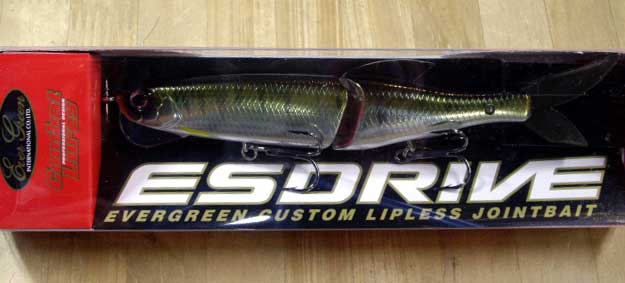 ESDRIVE Sinking KETABASS
hello i like this one to!!! hav a nice day thanks mario
Date Added: 06/17/2008 by mario fiala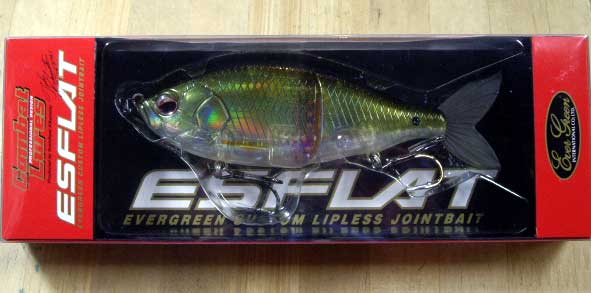 ESFLAT GHOST FUNA
hallo i like to bay the esflat ghost funa $53.99.
I net your numbers for cash transver. and send me...
Date Added: 06/17/2008 by mario fiala
page_top